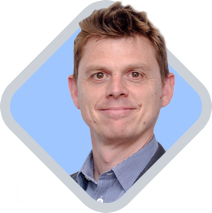 Tim Batchelor
Consultant Thoracic Surgeon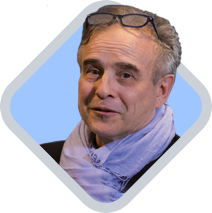 Francis Bonnet
Head of department of anaesthesiology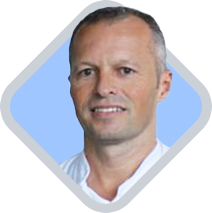 René Horsleben-Petersen
Consultant Thoracic Surgeon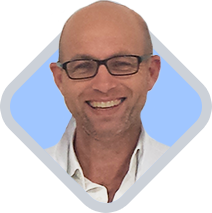 Jalal Assouad
Head of Department of Thoracic and Vascular Surgery. Hospital Tenon- Paris.
programme
ERAS in thoracic surgery: state of the art

Thursday, November 9, 2017 at 7:30 PM ( GMT+1 )
Introduction
Introduction
Introduction to ERAS and fast track thoracic surgery
Preoperative phase
Patient education
Smoking cessation
Pulmonary rehabilitation and prehabilitation
Admission
Preoperative fasting and carbohydrate treatment
Perioperative phase
Regional anaesthesia and pain relief
Perioperative fluid management
PONV control
Surgical technique
Postoperative phase
Chest drain management
Early mobilisation
How to watch your webinar
To be realized according to your availabilities and at your rhythm.
train yourself remotely on your computer, your tablet or your smartphone.
Sign-up
Register for free right now !
Login
To participate and ask questions directly, return to live day.
Accessible disputes
Enjoy your webinar offline and unlimited from home.
ERAS
in thoracic surgery: state of the art
The 9th of November 2017 join us for the round table with experts
One hour and a half of live presentations and debate with expert The faculty: Jalal Assouad, Tim Batchelor, Francis Bonnet, René Horsleben Petersen.